After the best sources, books and podcasts to read about climate and the environment, here are the accounts to follow on Instagram!
Like all social media, there is everything on Instagram: influencers who push to excessive consumption, Nabilla who promotes her lifestyle in Dubai, Mbappe who takes a selfie in his private jet to make Paris-Lyon …
But there are also people who inform, are engaged, and try to move the lines in the paradise of the photo with filter. That's what this article is all about: highlighting people who will help you learn something, laugh, and sometimes even both! As always, being interested in the environment and climate means being interested in absolutely every subject: natural science, energy, politics, philosophy, psychology, sociology, economics, climate justice, history of technology… you'll never get bored!
Of course, the categorization of links is subjective and can be subject to change (quite detestable this mania of putting people in boxes). Exceptionally, this article may be updated and completed over time with the various returns.
Thanks again to the people who suggested me new accounts on Instagram, very nice discoveries that I hope will please you too!
The essentials
I've learned some things with each of the accounts below, so hopefully that will be the case for you as well!
The Activists
The ecological transition, if there is one, will require activism. The following people and accounts are among the activists to follow in France: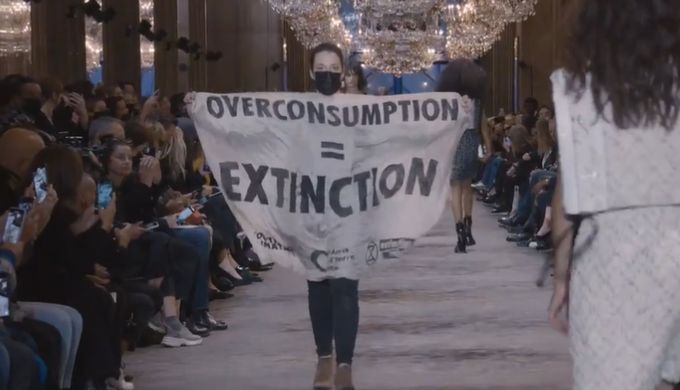 We are fuc*ed, we might as well laugh about it!
Given the seriousness of the situation and the general jmenfoutism of our politicians, rather than being tense as cramps, we might as well laugh!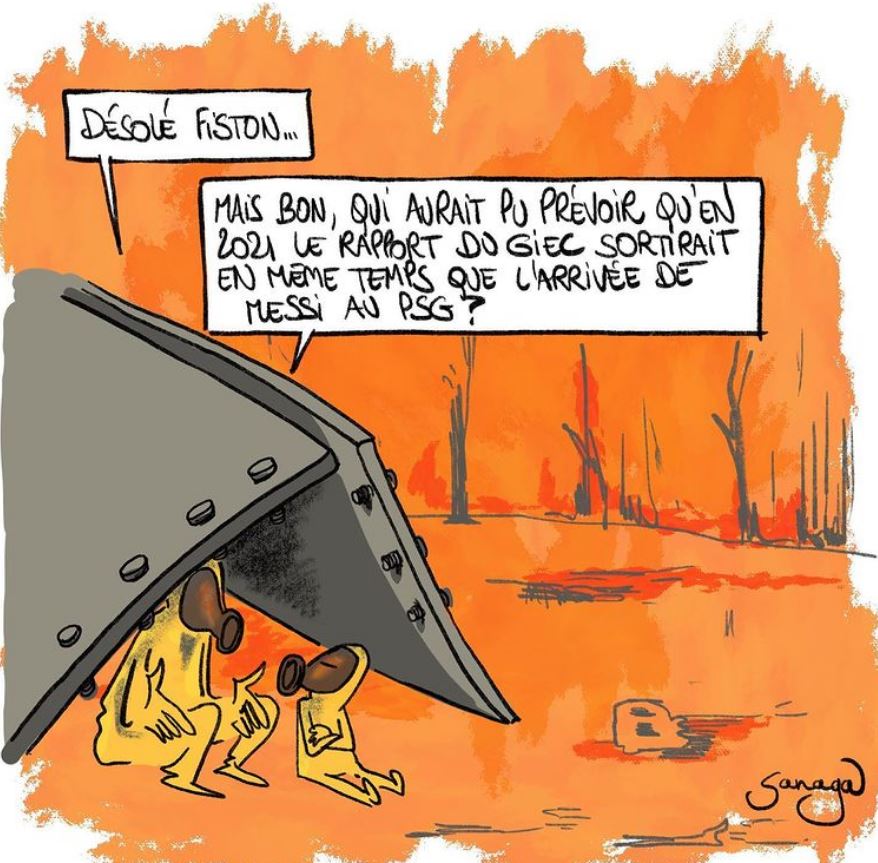 You already knew them
They don't need to be introduced, but it would be a shame to miss them!
Accounts in English
If you are lucky enough to speak English, the following accounts are worth following! >
The last word
While preparing this article, I realized that for once, parity was respected. In contrast, diversity is lacking, including in the 700+ account recommendations received on Instagram. Most of the people followed and listened to are rather from North and rich countries and backgrounds, white, and who will not necessarily be the first concerned by climate change.
Of course, it's good that privileged people are setting an example and alerting people to the situation. This is my case, I left my job for this. But that doesn't prevent me from taking a step back from the people present in the climate marches or the people we find on the TV sets in France to talk about the climate. Also, if you know people who are doing good work but lack visibility, let them know.
Let's also point out that there are millions of Instagram accounts and I surely missed more than one (by the way, I purposely put some accounts aside, especially Youtubers, for a future article). If you think there is a must-have account missing from this list, feel free to tell me in comments!
Thumbnail credit: Tommy Trenchard for @greenpeace_france